About Us

Accent Laundromat started offering their coin operated self service laundromat in the town of Southbridge, MA 01550, the Eye of the Commonwealth, in the year of 2003.

Our convenience is for the customers. Comfortable seating area inside is provided for their comfort. Lots of amenities offered:


- magazines to read
- microwave oven to warm your food
- soap, detergent, & laundry bags vending machines
- snack vending machines
- hot and cold drinks
- satellite TV
- brand name selection of laundry supplies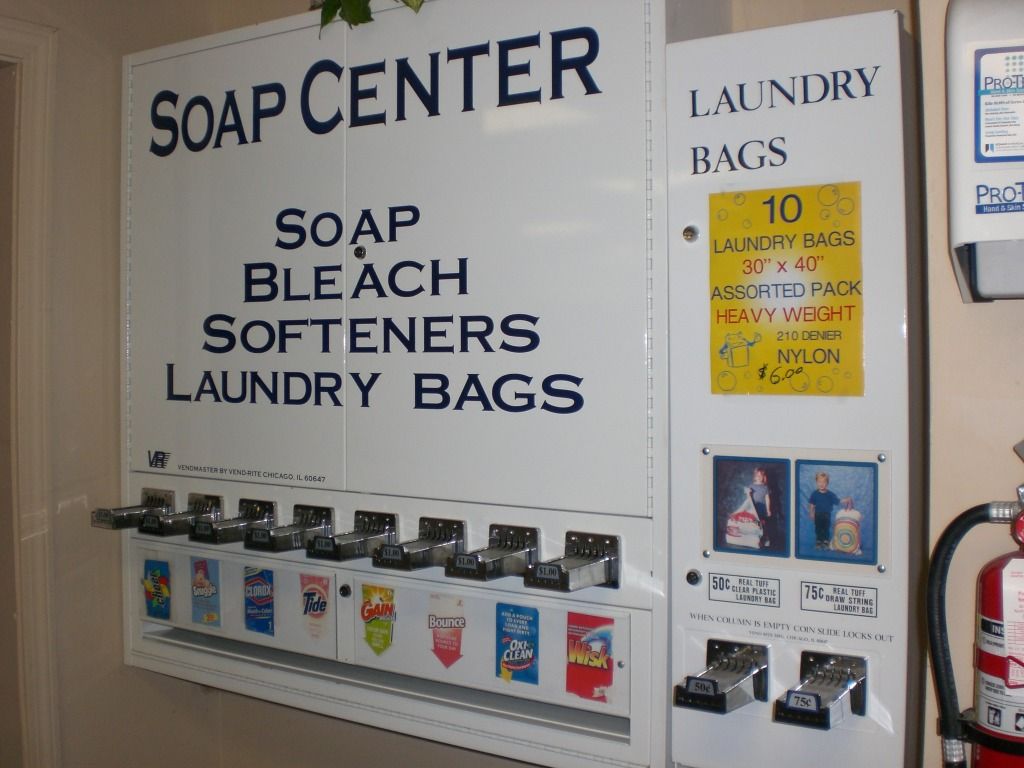 Our laundromat is designed for the comfort of our customers. Very homey, cozy and friendly atmosphere. We have a self-service and drop off services. We are open 7 days a week from 7:00 AM until 9:00 PM. Occasionally when people will come to do their wash after 9:00 PM, we will accommodate their needs and we will stay open for them until they are finished. We do request our clients not leave their clothes unattended when doing them after 9:00 PM.

Accent Laundromat has been known for their honest business and accommodating owners.


The laundromat had the following brand name machines:

Dryers: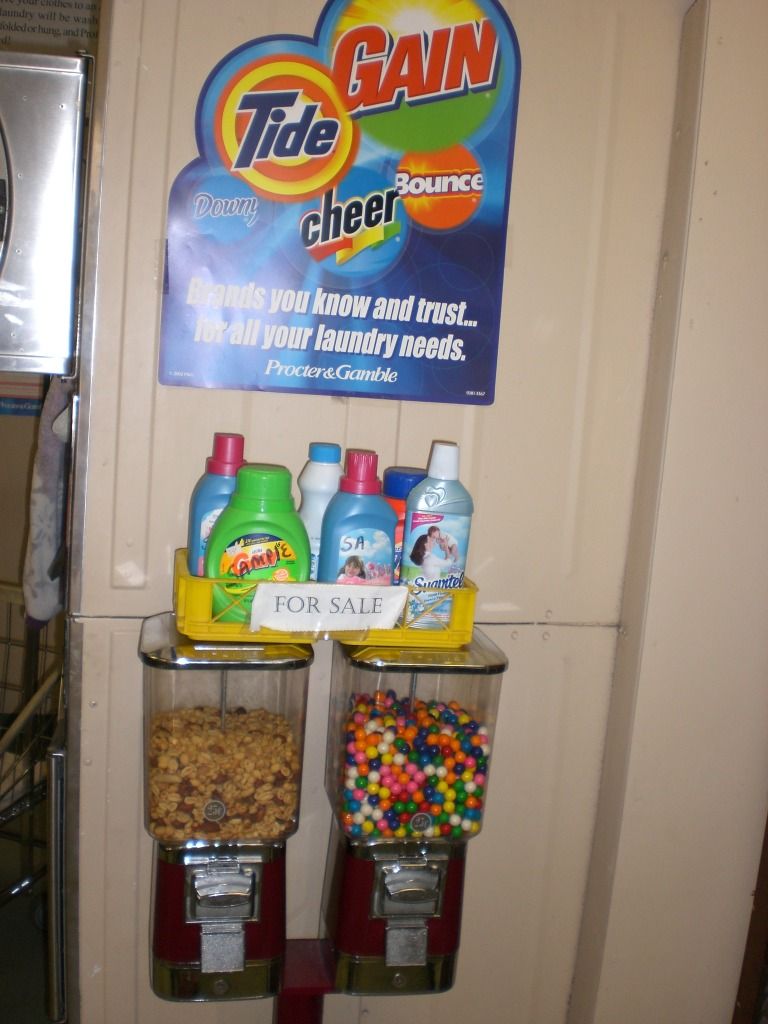 - GE Commercial Dryers
- Huebsch Originators Twinstar
- ADC American Dryers Corp.
- Speed Queen Commercial Dryers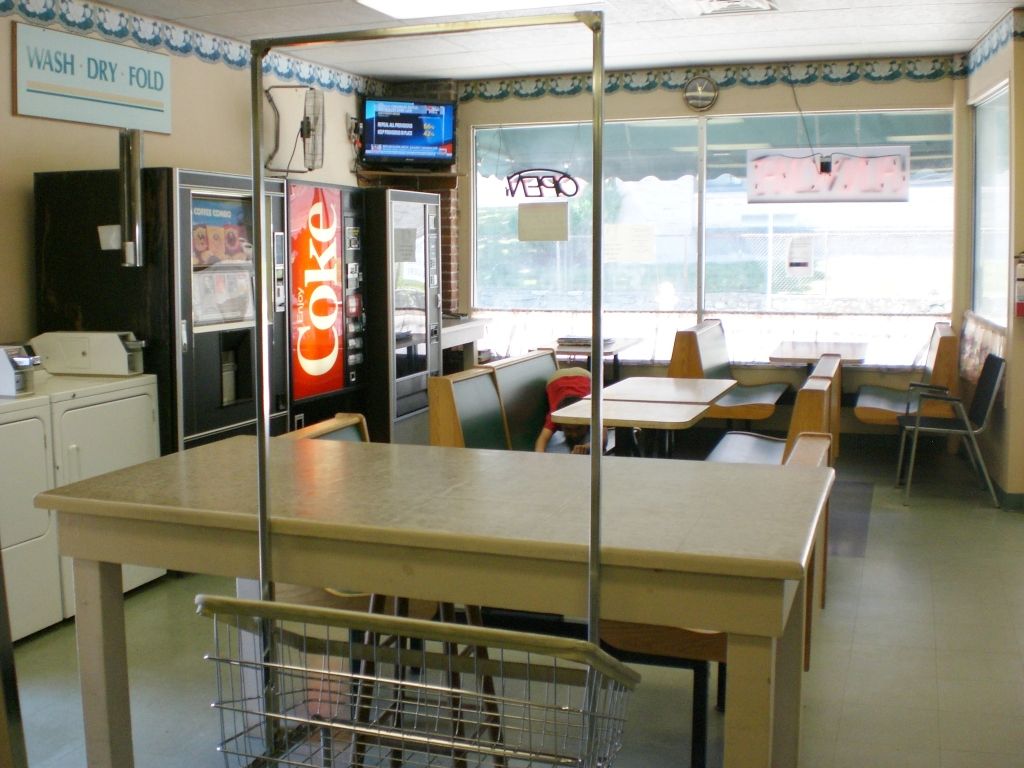 Washers (small, medium, large, and extra large load):

- GE Commercial Washers
- Continental Giabau, Inc.
- Speed Queen Durable Press - All Fabric
- Continental Giabau, Inc. Express Wash