Wash, Dry, and Fold Service
Too busy to stay and get the laundry done? Not interested in spending your time sorting whites from darks and folding laundry? Your problem is solved!

Accent Laundromat offers a drop off service so you can drop of your laundry and let us do the work for you! Same day drop-off service is available which is perfect for busy families. We wash, dry, and fold your clothes. Just drop them off and leave the rest to us. Our service is easy, affordable, and convenient!
Wash-Dry-Fold Laundry Services
Wash and foldservice is a convenient method of sending out your laundry to be done by professionals. This service launders your clothes in a washing machine and dryer similar to those you might have at home. Many busy people take advantage of a wash and foldservice to save them time and reduce the hassle.
A good wash and foldservice begins with dropping off your unsorted soiled laundry. Then an attendant can safely wash every load with a high-quality detergent, mild bleach if required, and optional fabric softener. They will gently dry your clothes, and carefully fold anything that doesn't need to be ironed, such as knit shirts, pants, or socks, for you to pick up at your convenience.

Our drop off service is GREAT for:
Busy Families
College Students
Travelers
Sports Teams
Construction Workers
Professionals
Businesses
********** Anyone on the Go and Looking for More Time **********
Let us Help.....
Do you find yourself dreading doing your laundry? Do you put it off until you are down to your last pair of socks. Or worse yet, are you taking away your "quality" time to do laundry? Take back some time in your life. At Accent Laundromat, we are committed to cleaning. With our Wash-n-Fold service, we can take your laundry overload and turn it into fresh smelling, neatly folded bundles, bagged and ready for pick-up. We can handle everything from your weekly laundry, to the piles and piles that you've been meaning to get to (for the last month, year). We can handle all the big stuff, too -- Comforters, sleeping bags, etc.

THE RETURN OF THE COLLEGE STUDENT. No job is too big or too small. Join our growing list of customers that don't mind doing laundry anymore. They just bag it and let us do the rest.
Refer to the Schedule below for your convenience: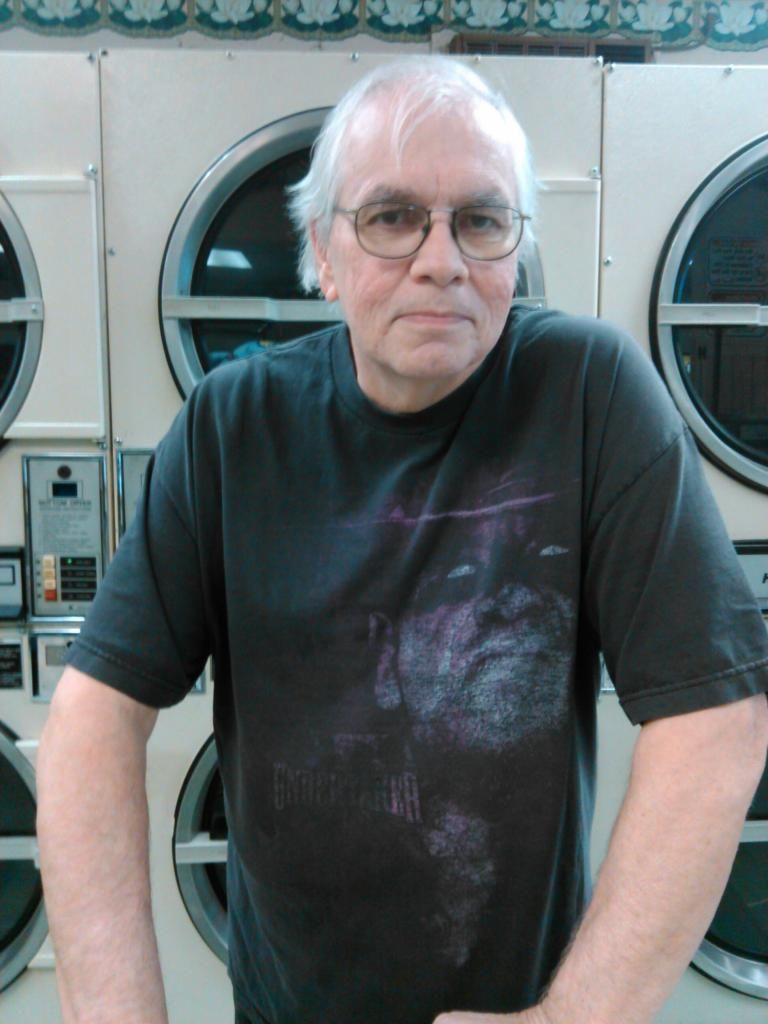 Cell #:774-318-0907

Monday - Sunday
Arthur has been doing Wash, Dry, and Fold Services for awhile now. He is very courteous and helpful to whatever you need.


Whether you are a busy working professional or business traveler, senior citizen, or someone who just has better things to do with their time, the Accent Laundromat is your solution.
We offer drop off laundry service to most of the busy people who needs our help. With the Accent Laundromat, there are no more wasted hours waiting for your laundry to be done. We are your personal laundry service!
All you do is place your clothes in the laundry bag and drop off to our laundromat and pick it up at your convenience. It will be given to you professionally washed, dried, folded, and/or hung to your preferences. Garments requiring special handling are standard at the Accent Laundromat.
You RELAX and let Accent Laundromat take care of the rest.
Schedule Your Laundry Drop-Off
It's As Easy As 1, 2, 3

1. Schedule a laundry drop-off by phone - 774-318-0907. Specify times and instructions for your order.
2. Place your items in a laundry or poly bags. Include a note for any special instructions, like referencing a stain or special starch.
3. The attendant will gladly take the drop-offs from you in-person or unattended - however you specified on your order - and you can even call ahead to confirm if you wish. Your items will be ready for you to be picked up on the same day or next scheduled day.

FEES:
$0.90/lb* - soap, fabric softener, and etc. are included. Hangers also included if requested.
*Minimum of $10.00 per drop off
NOTE:

The attendant, Arthur, is willing to offer his services to pick up and drop off your laundry at your home, office, or anywhere you are staying. Please contact 774-318-0907 for an estimate. Thank you.